DNA Keepsake Ring ~ Sterling Silver Rectangle Bar ~ Cremation Ashes Jewelry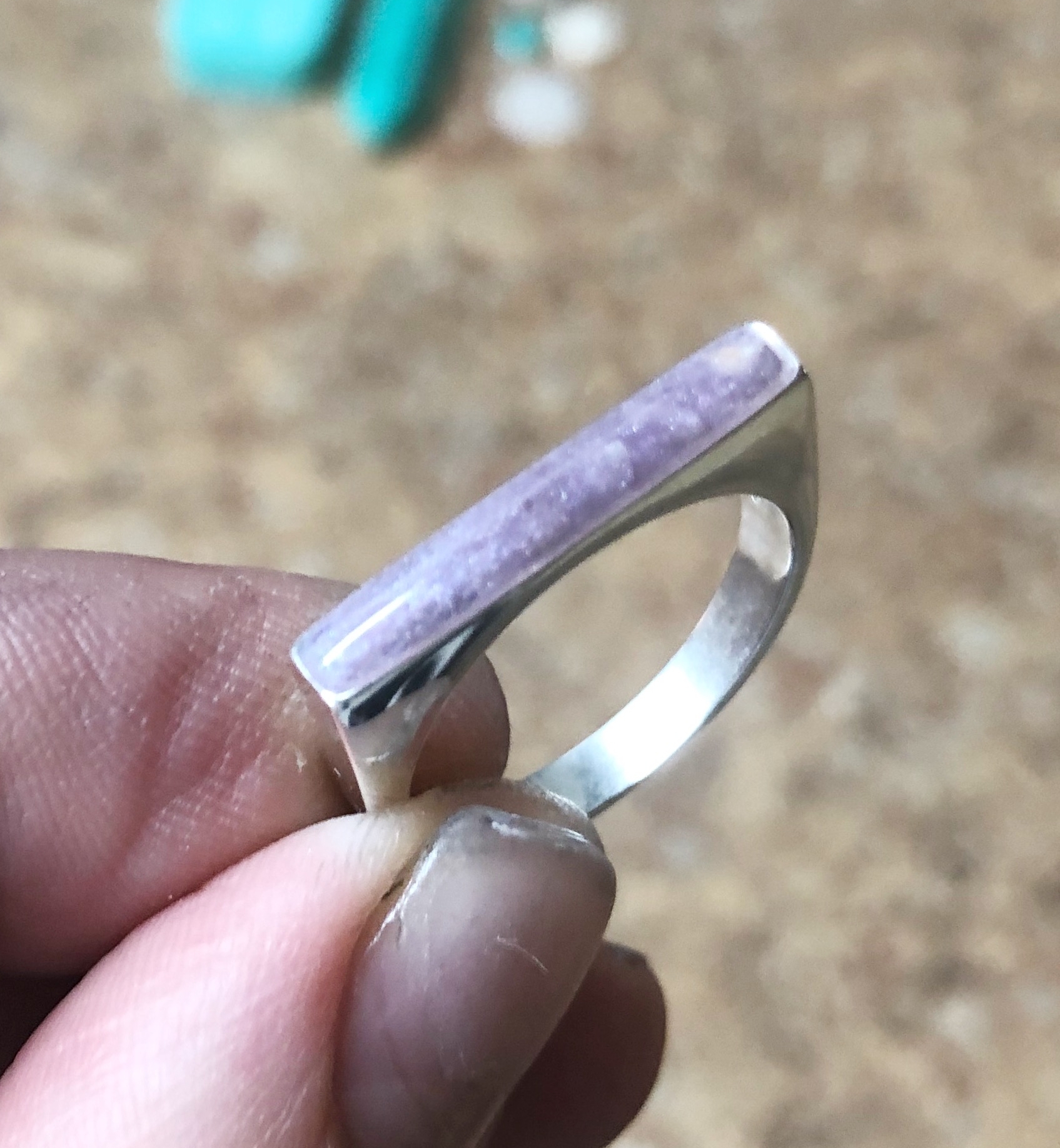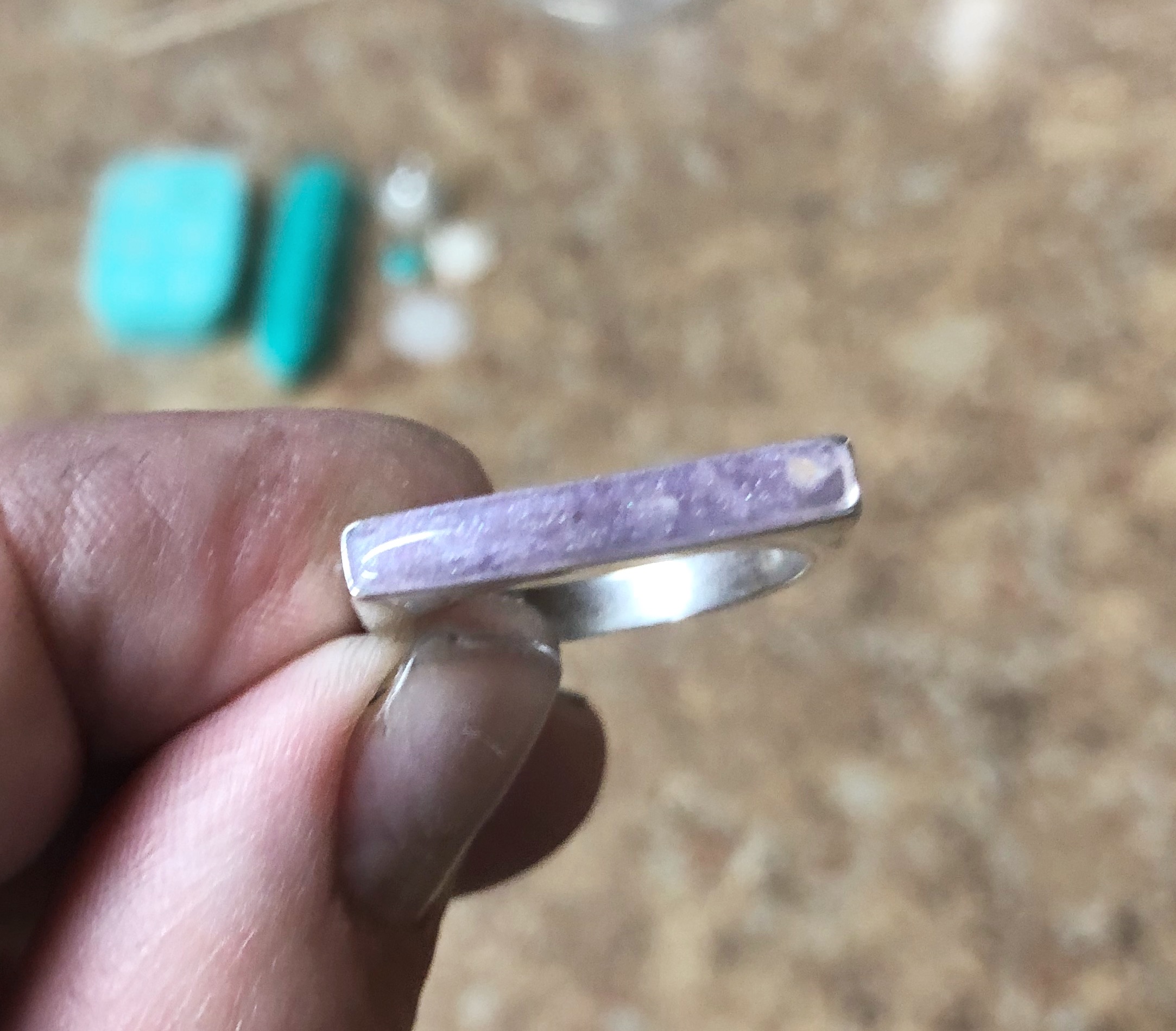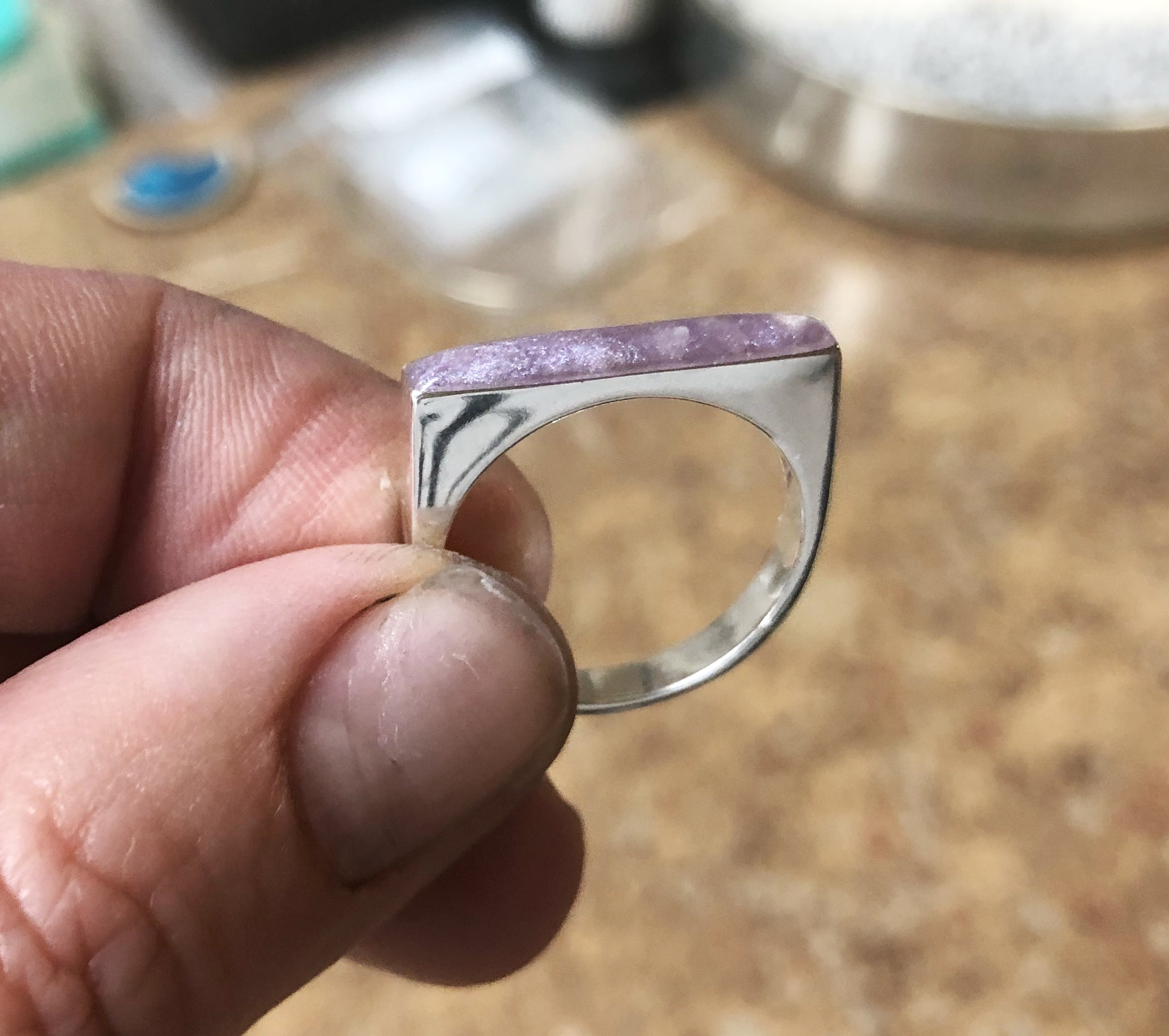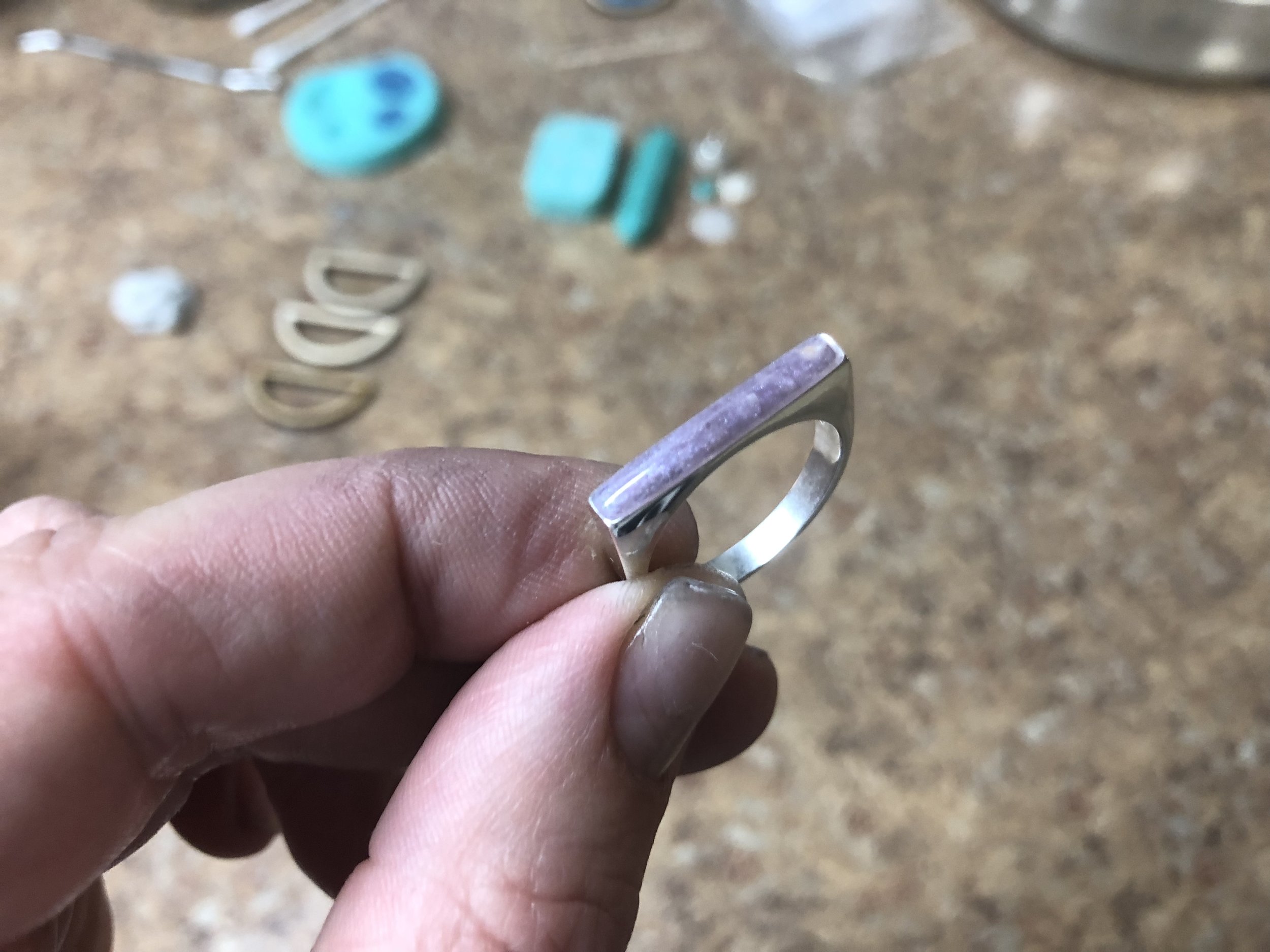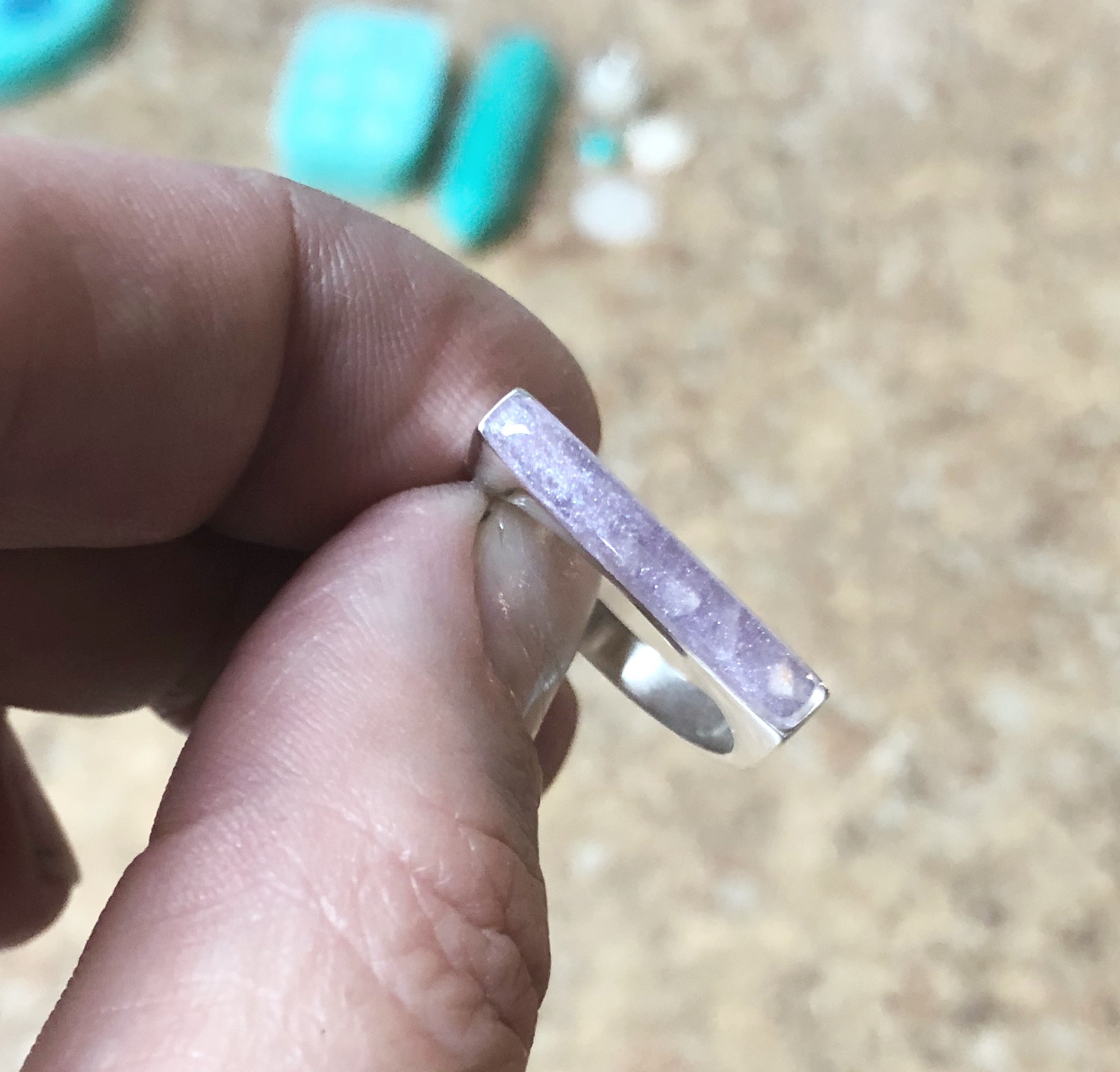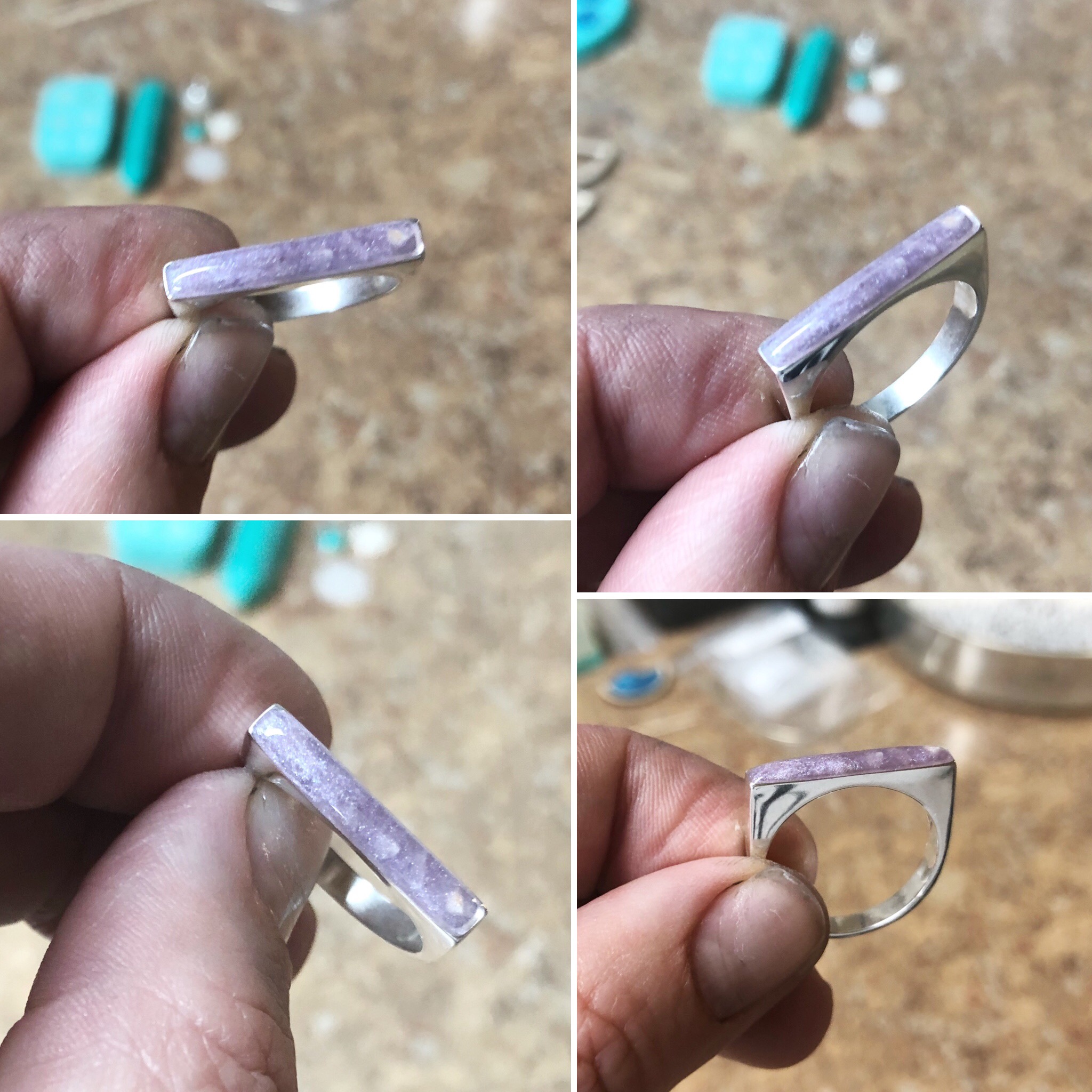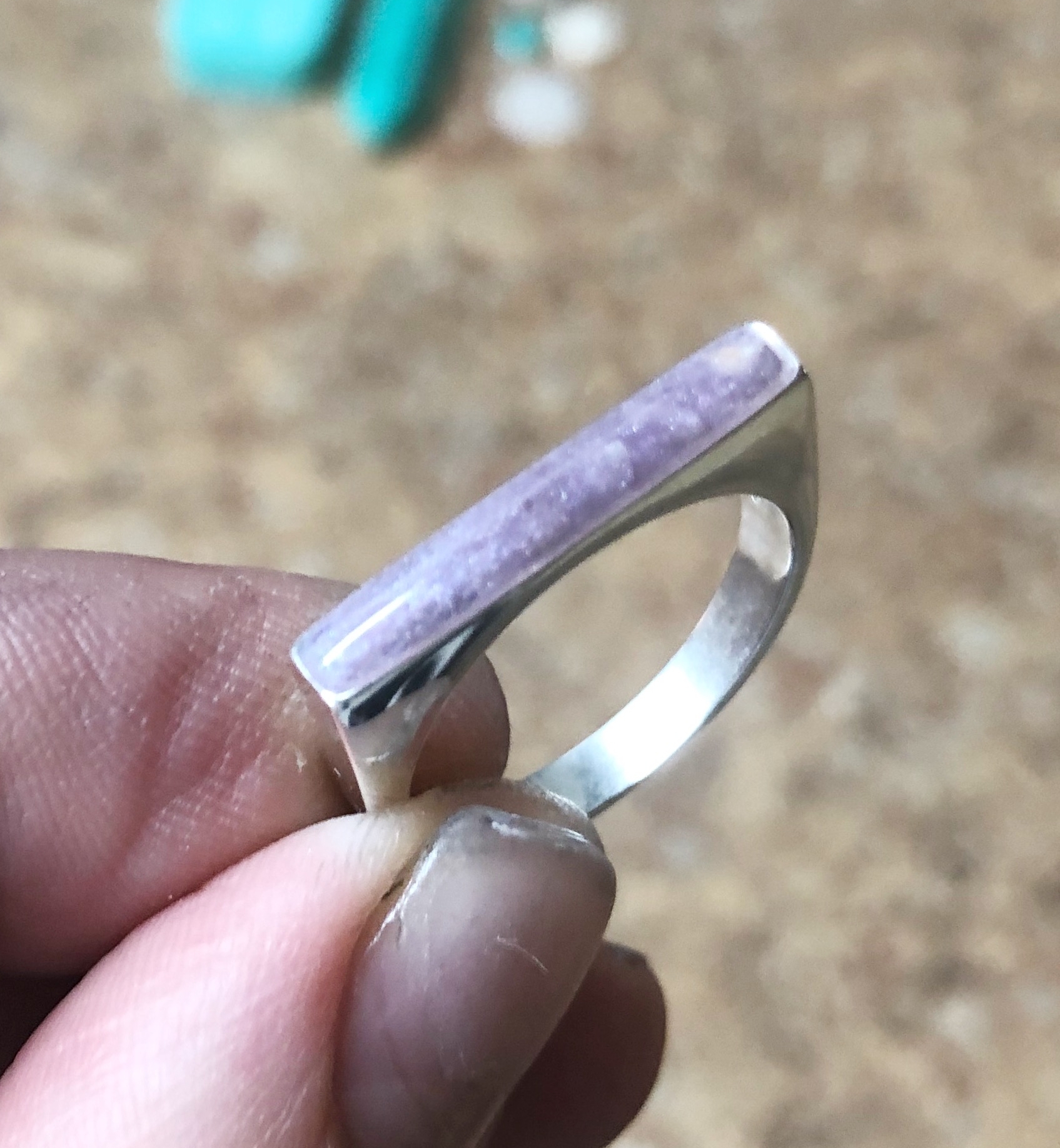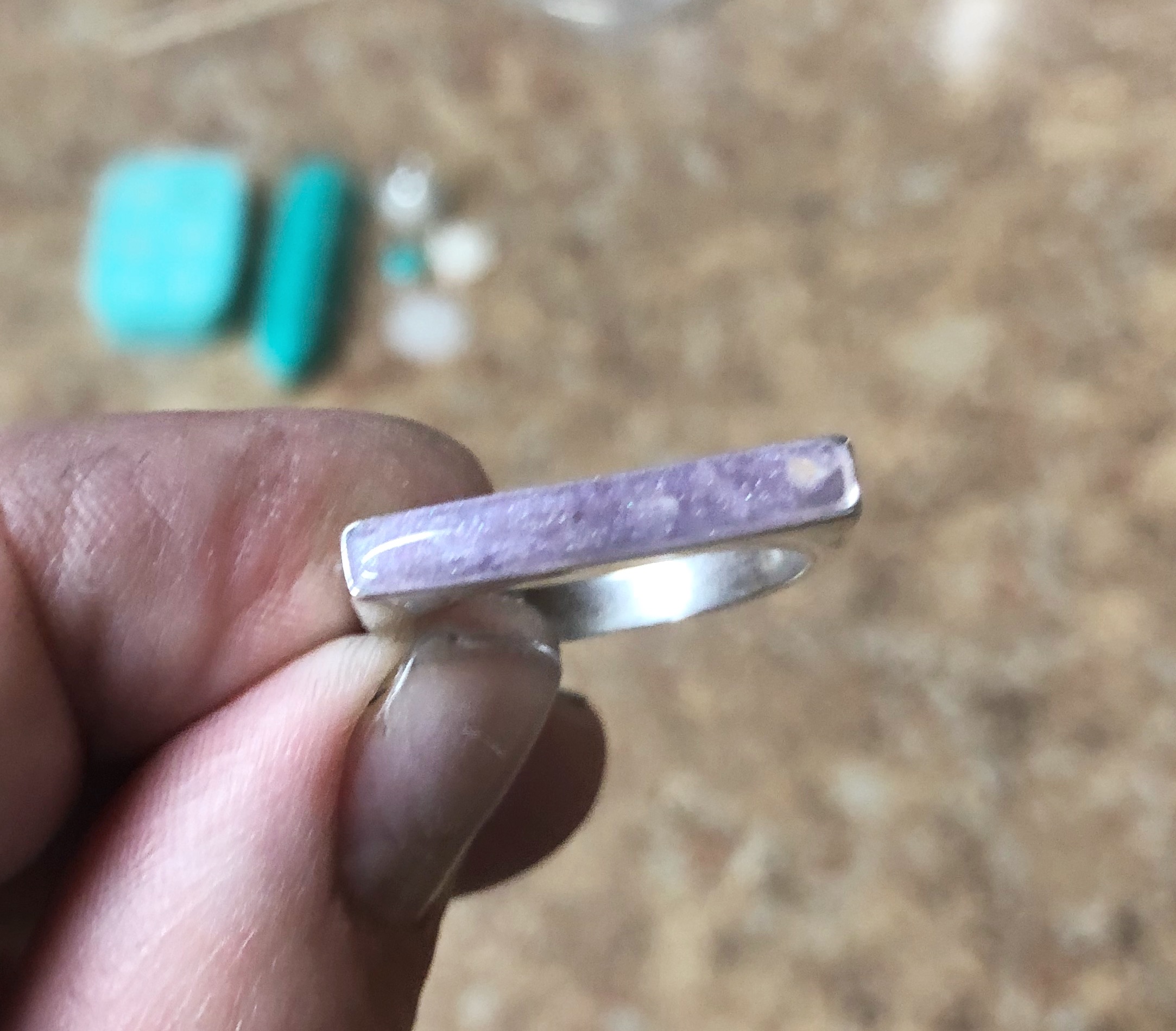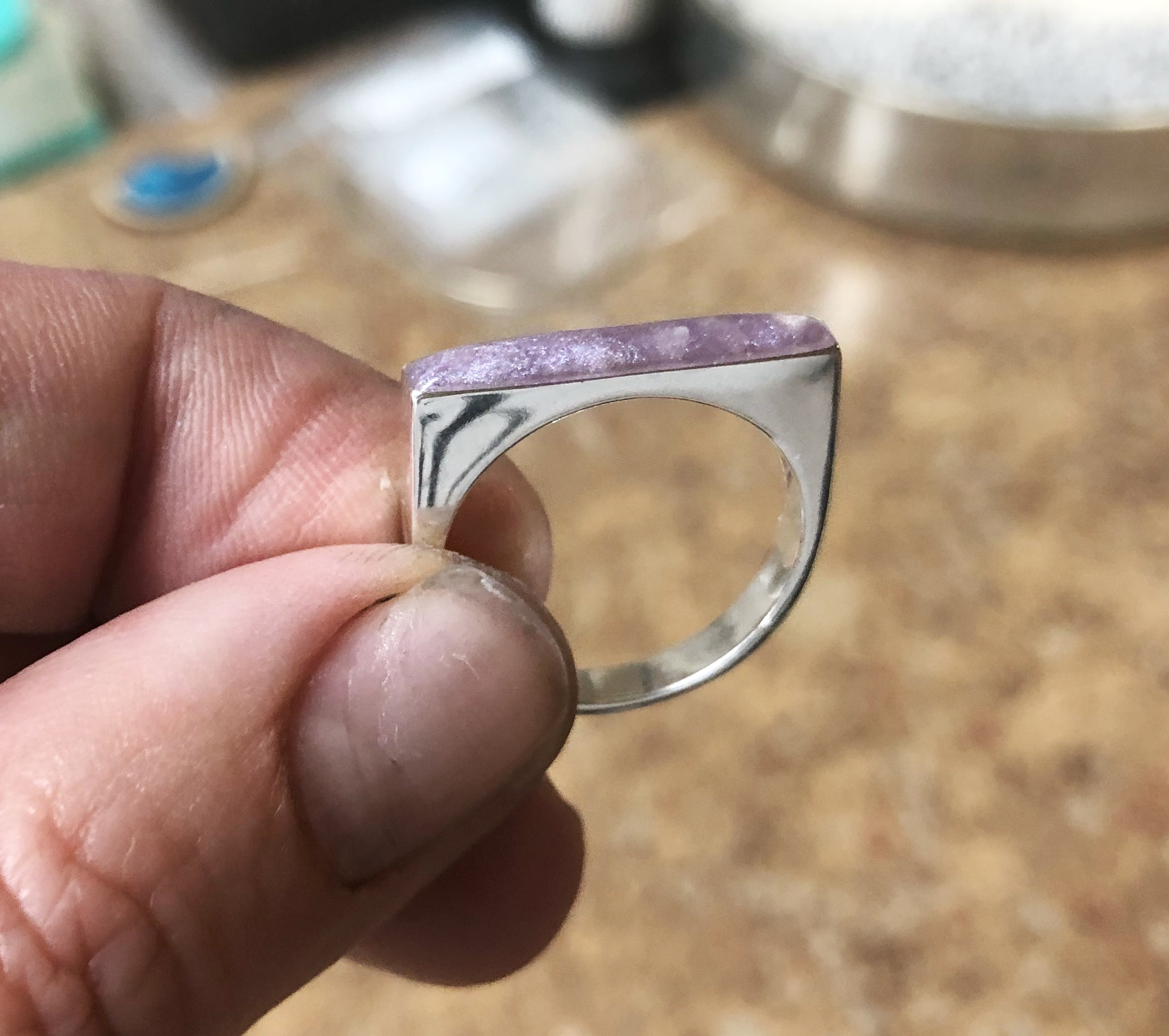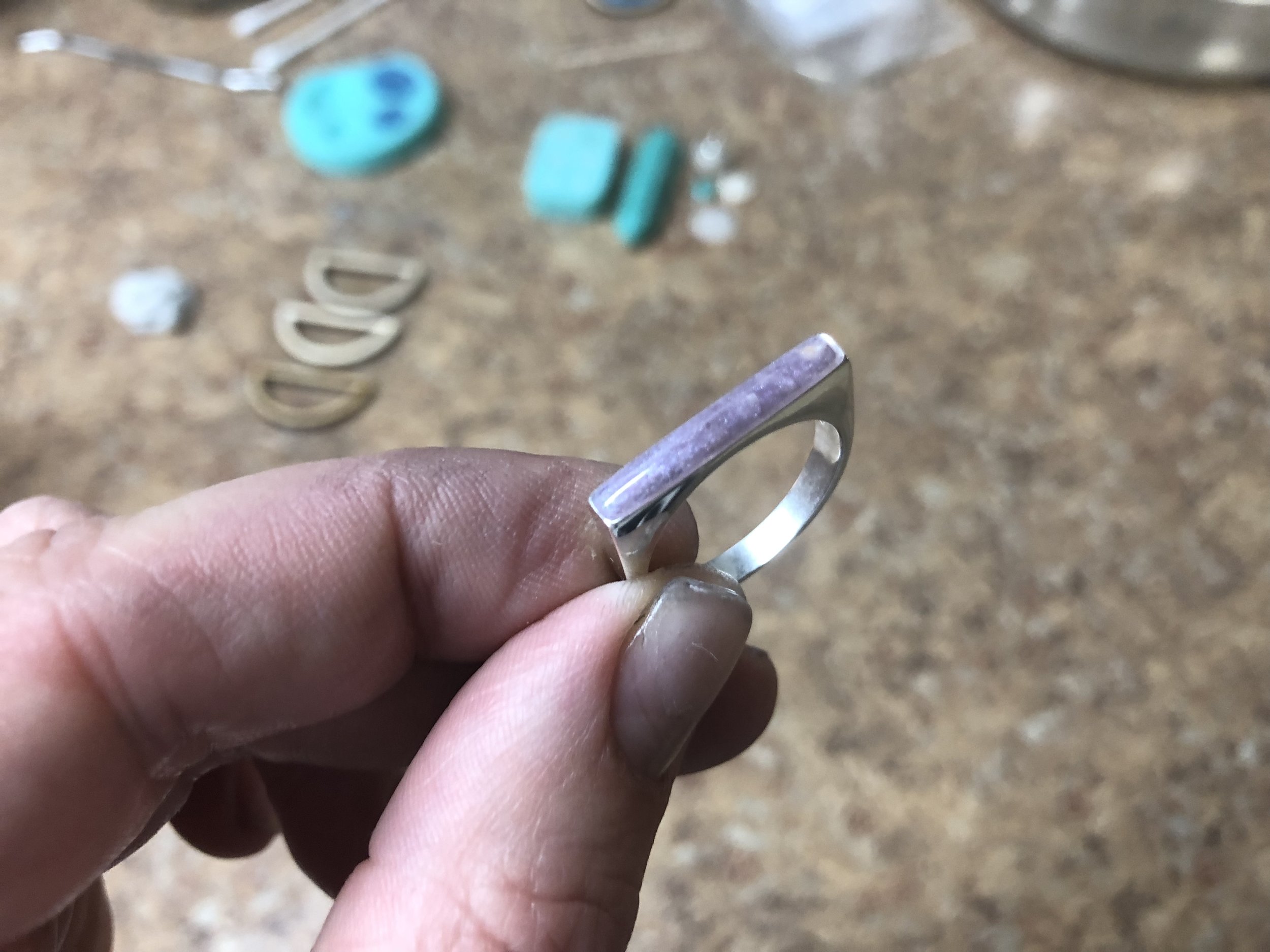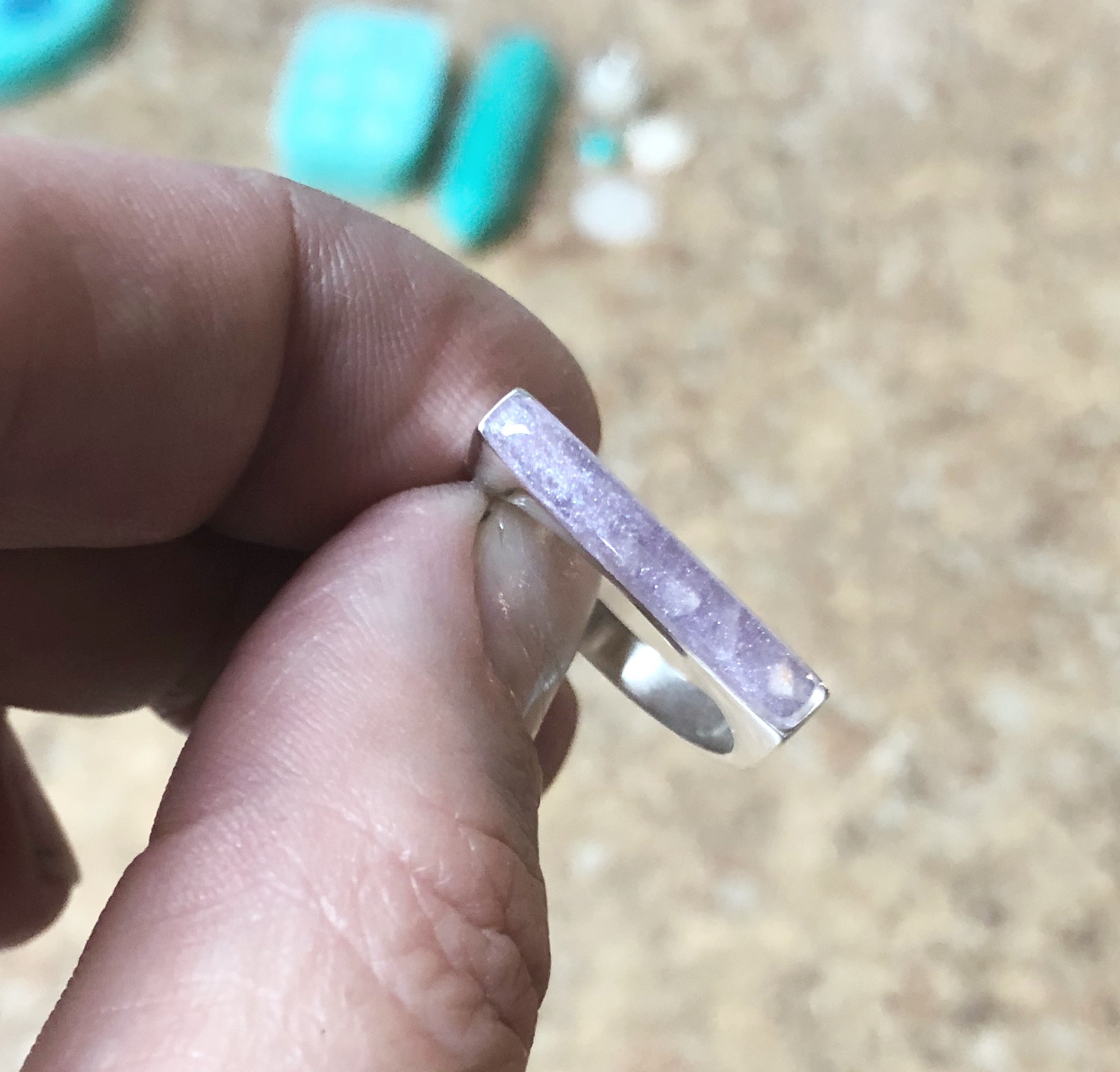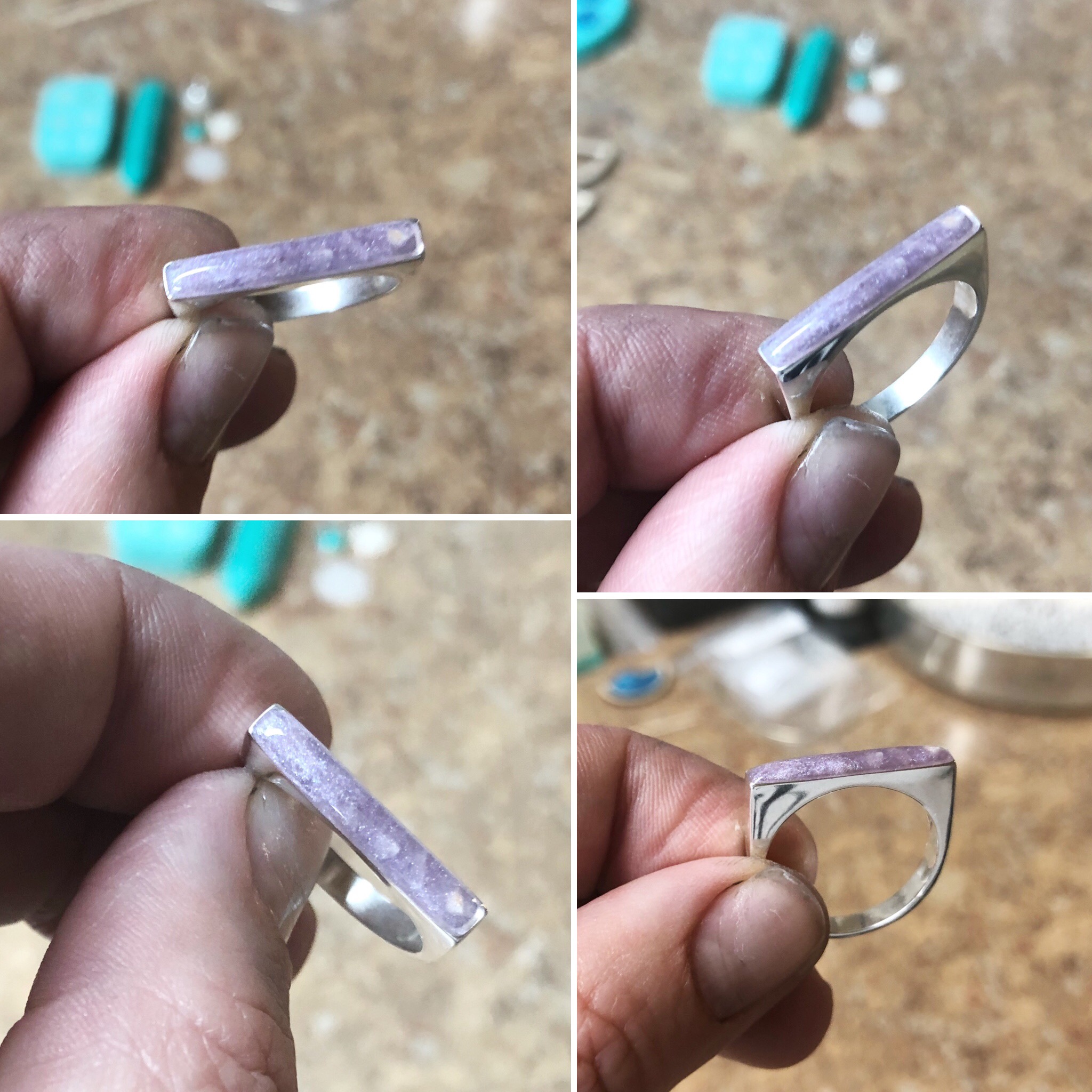 DNA Keepsake Ring ~ Sterling Silver Rectangle Bar ~ Cremation Ashes Jewelry
Current turnaround time for Pet Memorial Cremains Jewelry is 2 weeks AFTER receiving your ashes.

HLJ's line of DNA keepsake jewelry offers a subtle and unique way for you to keep your loved ones close after they've left our physical plane.

Our sterling silver cremation ash rings are a beautiful way to keep your lost loved ones close. Your loved ones cremains are added to a unique resin solution and molded to fit perfectly into this beautiful sterling silver setting.
This sterling silver cremation stacking ring features a long, narrow channel (18.4 x 2 x 1mm) across the top of the band making this piece both beautiful and unique! This lightweight ring features a 3.1mm band width making it super comfortable as easy to wear.
Your cremains can be left natural or have color and shimmer added to them. Because the enamel is clear, leaving your cremains in their natural state, will result in a variety of natural colors from white, to beige, brown, black, or grey. Ash inclusions look slightly darker once the enamel is applied. The finished design of inclusions left natural completely depend on the color of the ashes you send me and are distinctly one of a kind.

For one piece of jewelry, I will need approx. 1/8 teaspoon of ashes. Any ashes left unused will be shipped back with your finished memorial keepsake. Please watch your e-mail closely after purchase as I will be sending detailed instructions for sending your ashes to HLJ within 48 hours of receiving your order.

We take great pride in being apart of the memorializing process for your pet! Upon receiving your ashes, we will carefully add your remains to our unique pieces always remembering that the solidified ashes we are working with is one of your family members!

Due to the nature of these pieces, when shipping your completed ring USPS Priority Mail will be used exclusively. Also, a signature will be required upon delivery so I am unable to ship memorial pieces using your cremains to a PO box.

By purchasing this listing you acknowledge that your are giving permission to HarperLeeJewelry to preserve your items using our experience, judgement and discretion. Preservation of your materials is custom work and sometimes requires creative decisions to be made (ie. placement of inclusions) during the design process. Further, HLJ can not be responsible for any damage of loss of your materials prior to its arrival to our studio for use in the processing of your order. Please follow the packaging/handling instructions carefully when sending us your cremains.